Meet our Hands and Feet
Meet the ministries at New Hope. Want to join a ministry? Scroll to the bottom of the page and fill out our questionnaire and a member of our leadership will get you connected.
Care Ministry
The purpose of Care Ministries is to ensure that all those within the congregation are cared for in the event of a physical, financial, emotional, or spiritual crisis in their life that would require additional care from the congregation or pastoral staff.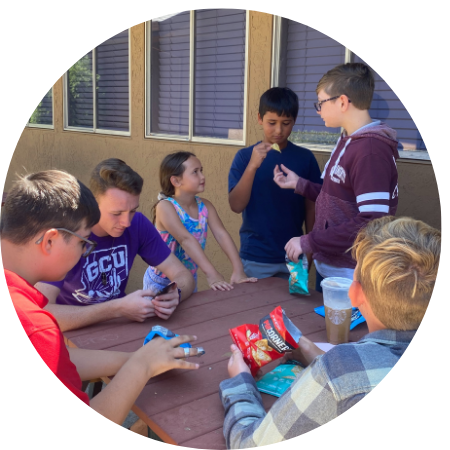 Family Ministries
Our mission is to fill our children with the knowledge of God's word so that they will carry it in their hearts and minds as they go out into the world; that they would be a light, and a reflection of Jesus Christ.
Proverbs 22:6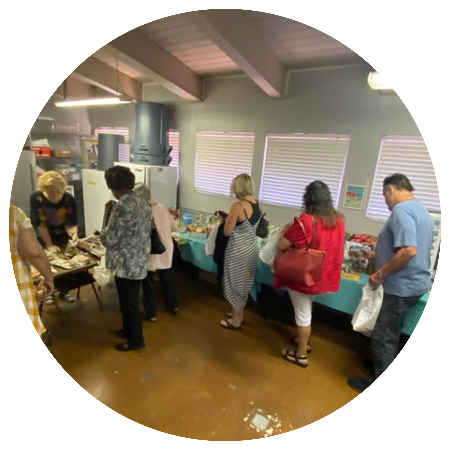 Feed My Sheep
We are blessed to receive free food to help those in need, food is distributed every Sunday after church in the Fellowship Hall. This ministry helps in providing food for other ministry events as well.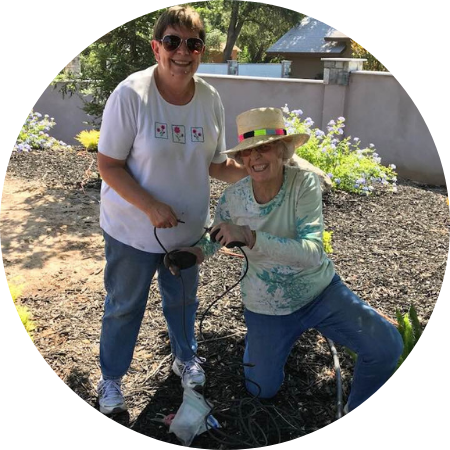 God's Family Group aka. (GFG)
This ministry supports existing New Hope ministry efforts. We plan various activities that involve our New Hope community. We desire to reach out to others and encourage the bonds in the church. We support our leaders in these ministries by serving them.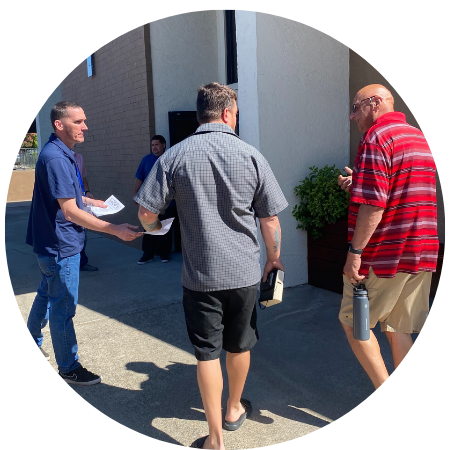 Greeter/Usher
We provide a friendly greeting upon entrance, information about our church, collect the offering.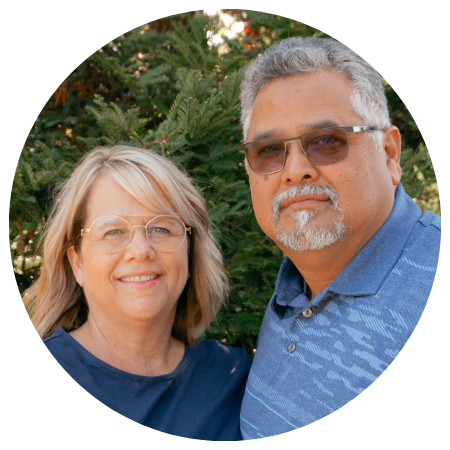 Marriage
We understand that God has to be in the middle of every marriage. It take 3 to develop a loving and strong marriage. We laugh, we cry and we support each other through monthly ministry events and bi-weekly bible studies. We offer one on one mentoring as needs arise. Contact Cindy Ayala for more information (916)-225-3241.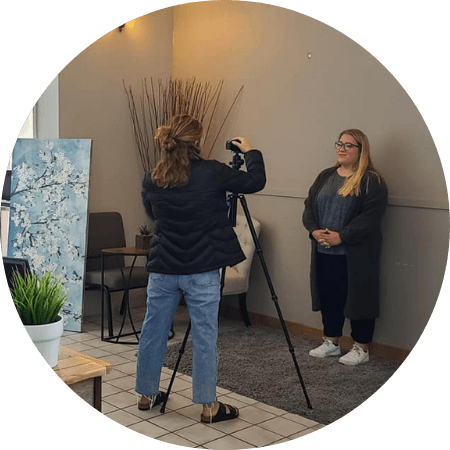 Media
The goal of the media team at New Hope is to be a tool for the preaching of the gospel and to grow the church though meaningful community engagement.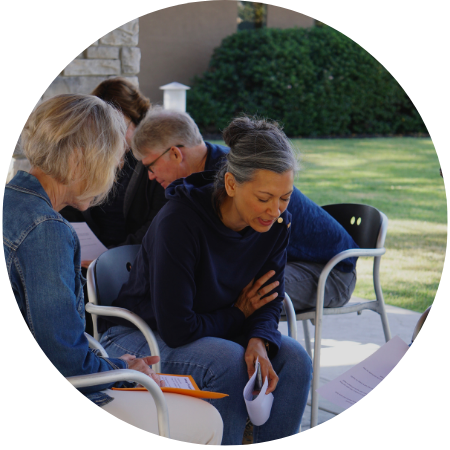 Memorial Garden
Our mission at the Sacramento Memorial Garden is to glorify the Lord through a peaceful garden to honor and memorialize the lives of the aborted, miscarried, and stillborn while offering a place of remembrance and solace for parents, loved ones, and the greater community. Click on the picture below to visit our website.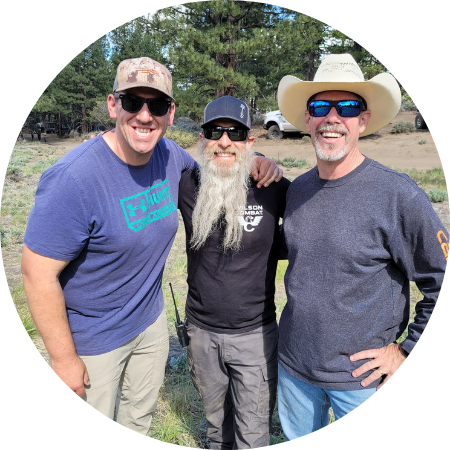 Men's
The Men's Ministry goal is to equip men to reject passivity, accept responsibility, lead courageously and Invest Eternally.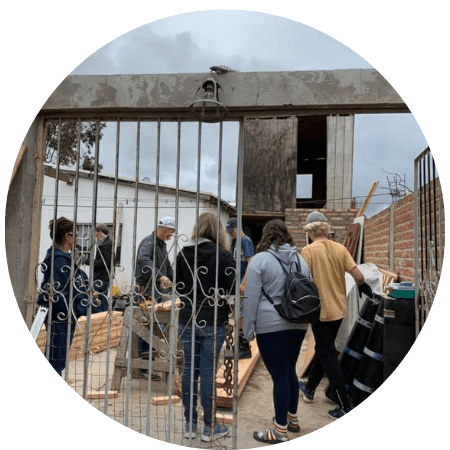 Missions
Our goal is to provide our resources and gifts to bring the love of Jesus into our communities. Our purpose is to follow Christ's example in such a way that he came down from heaven, walked an obedient life to the father, shared the word of God wherever He went and sacrificed his life for others. We prepare our hearts for the work that God has planned for missions while being obedient to the direction of the Holy Spirit.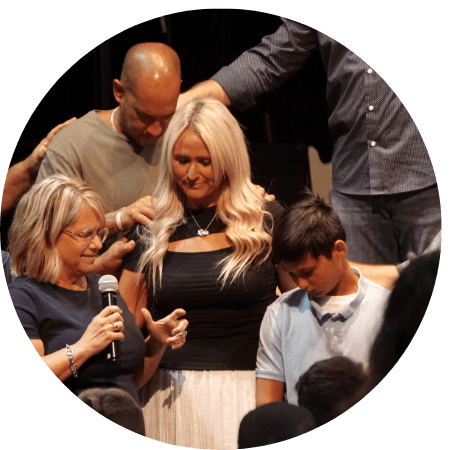 Prayer
Join us every Sunday at 9:30am in the Fireside Room for corporate prayer. We as a community of believers seek the will of the Father through the power of prayer and worship.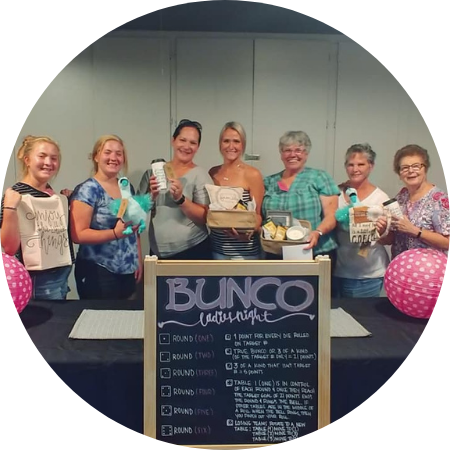 Women's
We believe that all women thrive as a result of meaningful relationships with other women. We seek to connect women of our church and our community with a common goal of growing in Christ together. We strive to create a clear direction for discipleship, connection, and service so that all women know how to get involved.