Meet our leadership
Say hello to the leadership team at New Hope Christian Fellowship. Got questions for the lead team at New Hope? Contact us by clicking here.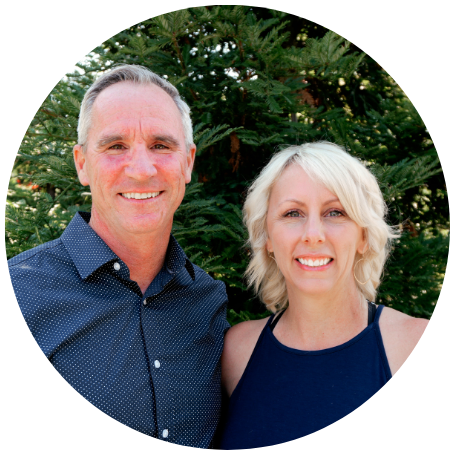 Jeff Axtell - Lead Pastor
Pastor Jeff Axtell and his wife, Jen are locals to Sacramento. Jeff grew up in a ministry context, learning to love God and others through the example of his parents and family. Both Jeff and Jen have a heart for community; relationships are a priority. They met while serving, sharing Jesus with teens and chasing many adventures. They have an ever growing family; Hope and Joey Hecocks, Caleb, and Drew. Jeff holds a Master of Theology degree from Western Seminary and has been in ministry since high school, serving as a youth leader, Elder and part time Pastor. He and Jen enjoy hosting events at their home with friends and guests. They enjoy being used by God in this current season to teach others the greatness of family legacy in Christ and what it means to live unto Christ daily. Mentorship and Discipleship are at the heart of their ministry, passing along the many biblical wisdoms that God has shown them over the years of service. Their silliness and fun loving hearts are on display with a constant desire to lead all to Jesus.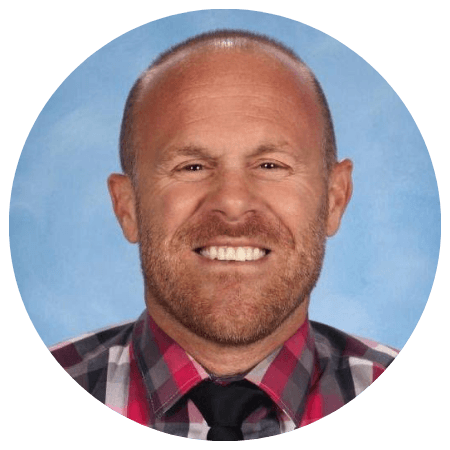 Josh Biedel - Associate Pastor
Josh has been a part of the New Hope family for over a year now, and loves it
tremendously. He has a zeal for the Church and to build it up strongly; he
passionately yearns to humbly serve others via equipping the saints and by
worshipping God together. He has previously served in churches from children's
ministries all the way up to seniors. Josh's primary background was as a teacher
in public education for 10 years from middle school up through college, as well as
being a vice principal at a classical high school. His educational background
consists of a B.A. in History (CSUS), a B.A. in Theology (Portland Bible College),
a M.A. in Teaching (University of Portland), and a M.A. in History (CSUS). He
also currently serves as a professor at Theos Seminary online. Josh will
absolutely talk your ear off regarding all things church, theology, history, books,
backpacking, and sports.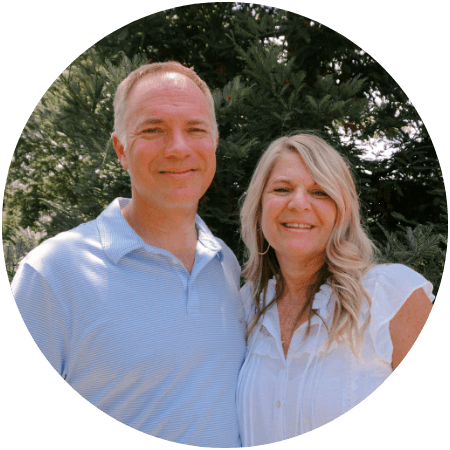 Rob and Lynn Bivens - Worship Leader and Bookkeeper
Rob and Lynn have been serving at New Hope longer than they have been married, and they are going on almost 24 years of marriage. They have a passion for serving and building the New Hope community.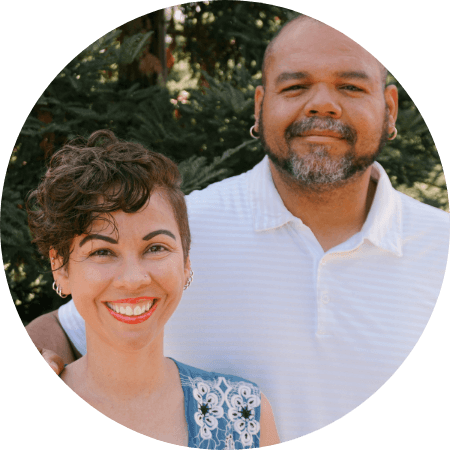 Sara Aranda-Lawson - Church Secretary
Sara and Bradley have been at New Hope for over 20 years, with Sara serving on staff for the last five years, they also serve in other ministries.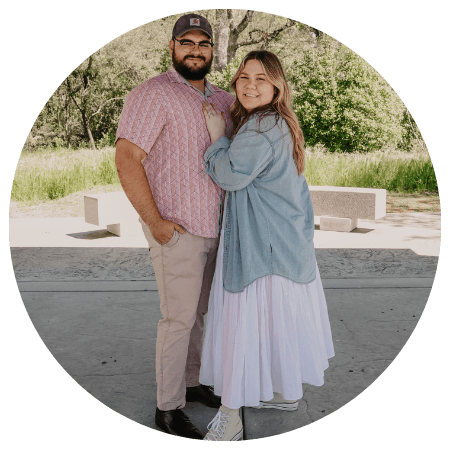 Alyssa Franco- Director of Family Ministry
Alyssa has been raised in our church community and has served at New Hope for years. She is passionate about teaching kids the Bible and building a strong Bible based foundation for them to stand on as they grow up to become the next generation of church leaders.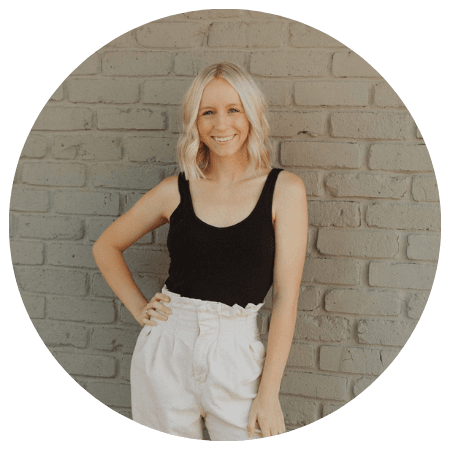 Hope Hecocks - Media Intern
Hope works as the Media Intern and the head of the Youth Ministry here at New Hope. Hope has a passion for photography and social media marketing. She graduated from GCU in Phoenix, AZ with her major in Business management and her minor in Worship Arts.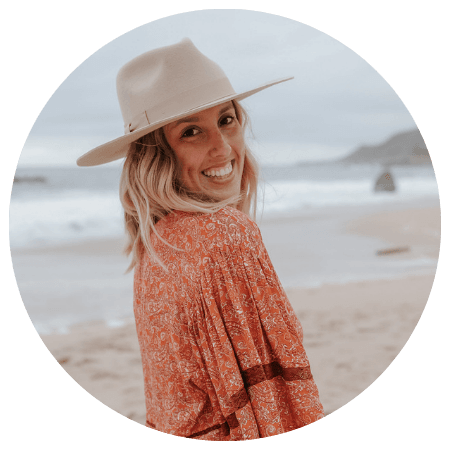 Jess Deatherage- Young Adults Intern
Jess is the head of our Young Adults Ministry here at New Hope. She has a passion for walking alongside her peers with the goal of leading them toward spiritual maturity. She graduate from Sac State with a Psychology degree and is going on to pursue her masters in marriage and family therapy.